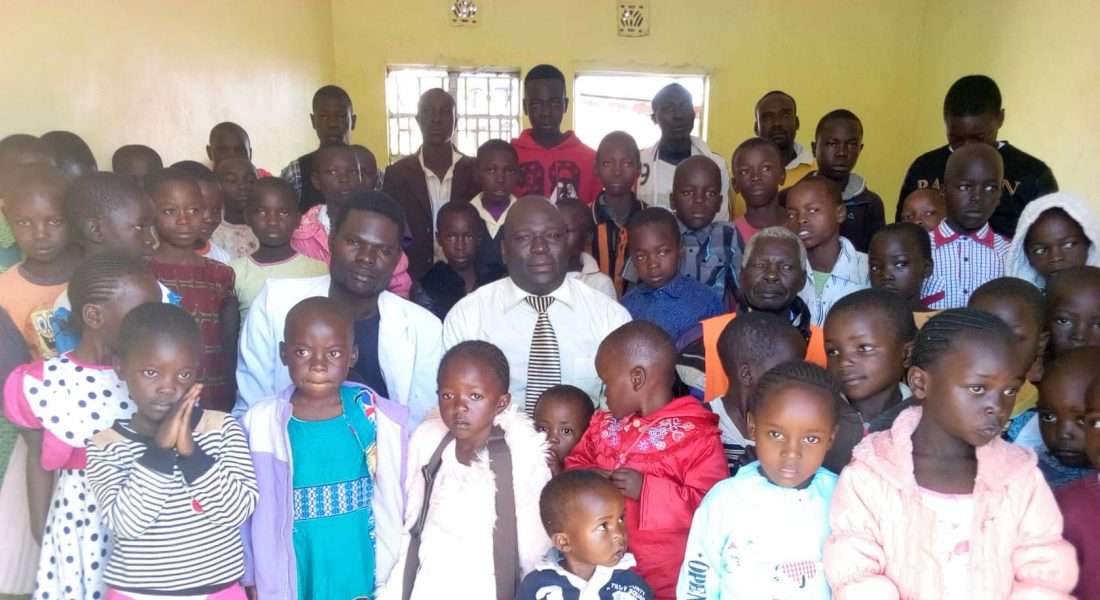 Haron Simiyu Wanjala
Haron Wanjala is an indigenous missionary who lives with his family and ministers in Moi's Bridge, Kenya and the surrounding areas of the Rift Valley of Kenya and beyond. He has 5 boys and a godly wife. His evangelism takes him all over Kenya preaching the Good News of Christ which includes repentance from sins and living a righteous and holy life. He preaches against false teachers, the deception of denominations and "easy believism".
His understanding of repentance and the command to walk Holy is in line with all WFF's beliefs about the bible. His obedience to Jesus as he travels and preaches in the byways and hedges is an example everyone should follow. He is so grateful to be partnered with a Christ centered, biblically sound ministry like WFF and sacrifices everything to share the true Gospel of Jesus to the people of Kenya and beyond.